Elevate your platform with integrated software solutions for performance monitoring, testing and troubleshooting.
Telchemy is the leading provider of real-time performance analysis software technology for networked voice, video and data. Powerful, compact
and resource efficient, our embedded analytics agents and pure software probes can be integrated directly into a wide range of consumer
hardware, installed on commodity servers and network infrastructure, or deployed in virtualized network environments.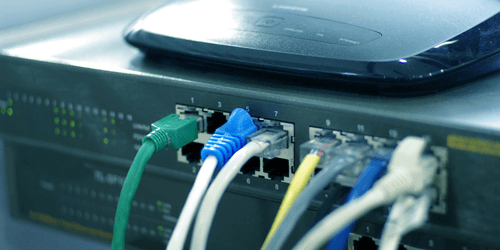 VQmon
VQmon® is a non-intrusive software agent that monitors and analyzes the performance of IP networks and network applications in real time. VQmon is modular software that can be licensed for any combination of video streaming, VoIP, IP Videoconferencing, IPTV, and network data analysis, and can be integrated into a wide range of environments including routers, business and residential networking and telecom equipment, soft clients and test equipment.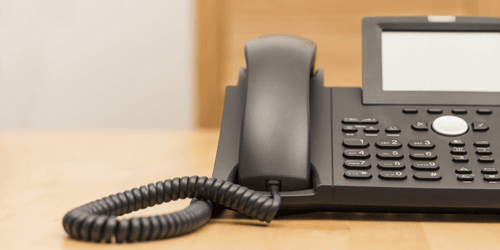 VQmon/EP
VQmon®/EP is the most widely used integrated software technology for managing the performance of Voice over IP. Embedded directly into IP phones and mobile devices, VQmon/EP passively monitors and analyzes the performance of live calls in real time, providing highly accurate QoE scores (including listening and conversational quality MOS and R-factors) and detailed diagnostics that take the guesswork out of voice quality monitoring.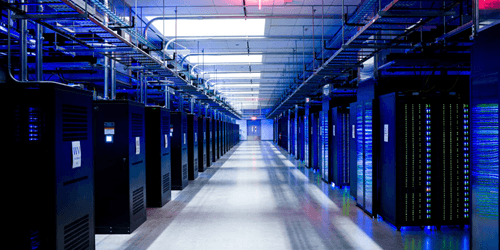 SQprobe
SQprobe® is a software probe that monitors IP-based voice, video, audio and data streams at Gigabit rates, performing deep packet inspection (DPI) and providing accurate and detailed real-time service quality metrics, usage and demographic data. As a hardware independent, true software probe, SQprobe can run on inexpensive commodity servers or virtual machines, making it uniquely suited for both software-defined and traditional network environments.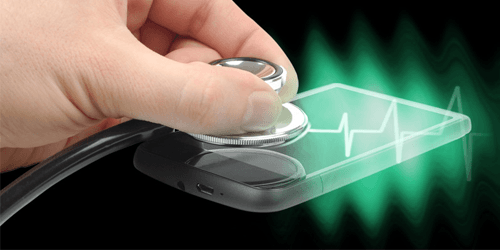 DVQattest
DVQattest® agents are powerful software probes that can perform a range of active tests for proactive monitoring of voice, video and data services in IP networks. They provide active service level monitoring using simulated VoIP calls and IP Videoconferencing sessions, and can quickly diagnose the root cause of network path and server performance problems. Agents are compact and run unobtrusively as background applications on a range of systems including VMs/hypervisors, routers, switches, servers, PCs, mobile handsets, IP set-top boxes, media players and other devices.
Questions? Call us today at
+1 866 TELCHEMY

or CLICK HERE to use our contact form.