Optimize your network, prevent costly service outages and ensure a consistent user experience.
Proactively manage the performance of your networks, applications and services with Telchemy software. Our versatile monitoring,
test and troubleshooting solutions can be deployed on generic server hardware or in virtualized environments.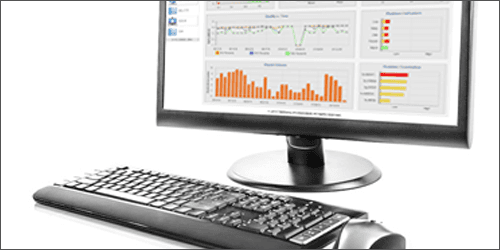 SQmediator
SQmediator® is a high performance, multi-user management system for monitoring and testing the performance of multimedia and data applications in IP networks. SQmediator enables service providers and enterprise network managers to track user QoE for every voice call, video session and data session, and easily pinpoint and diagnose the root cause of service-affecting problems.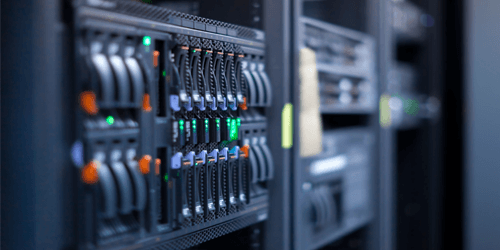 SQprobe
SQprobe® is a Gigabit probe that can monitor the performance of up to thousands of concurrent VoIP calls, video sessions and network data sessions in real time, reporting a comprehensive set of valuable QoE measurements, analytics, KPIs and traffic/usage statistics. Because it is a pure software application, SQprobe is uniquely suited for use in both cloud-based/virtualized environments and traditional networks. It can be deployed on a VM/hypervisor, installed on generic server hardware, or purchased preinstalled on a network appliance.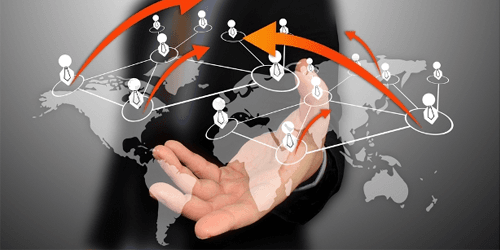 DVQattest
DVQattest® is a distributed software test application designed for proactive performance management of a broad range of network applications. DVQattest's software test agents for Linux, Windows and Android can be deployed on VMs, routers, home gateways, servers, PCs, and mobile devices, allowing you to place test points at key locations anywhere in the network. Quickly and easily test VoIP and Videoconferencing service quality, diagnose IP path problems and test server performance with powerful on-demand and automated tests.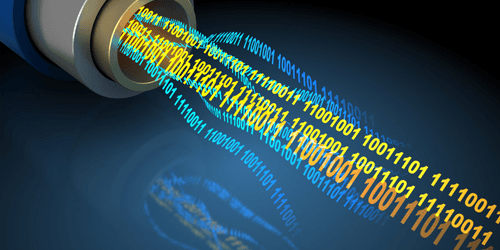 VQcapture
VQcapture™ is a high-speed network voice, video and data performance analysis utility powered by Telchemy's VQmon® embedded monitoring technology. It is designed to import data from a network packet stream (MPEG2-TS file or packet capture file), identify and analyze individual VoIP calls, IP Videoconferencing sessions and network data sessions, and generate QoE metrics (including MOS scores), highly detailed performance metrics, Layer 2/3/4 packet statistics and traffic/usage information.
Questions? Call us today at
+1 866 TELCHEMY

or CLICK HERE to use our contact form.