Encryption, commonly used in military and government networks, is now increasingly used in the public sector to secure business and personal communication and maintain digital rights for protected media content. Encryption hides the underlying voice, video and audio streams, making it difficult or impossible to monitor their performance.
Telchemy's software solutions are uniquely able to extract key performance data from encrypted media streams without decryption, providing in-depth analysis of secure VoIP calls, IP Videoconferencing sessions and streaming video without compromising security. Telchemy's products are used by a number of US and European Government departments including the US Department of Defense.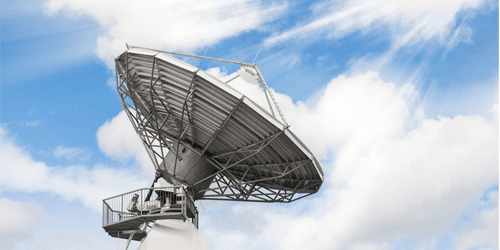 SQprobe
Telchemy's SQprobe® passively monitors and analyzes the quality of video and voice streams, including encrypted streams. SQprobe can be deployed at key points in the network to obtain real-time QoE (MOS) scores, detailed performance metrics, signaling data and diagnostics for every VoIP call, IP Videoconferencing session and video streaming session.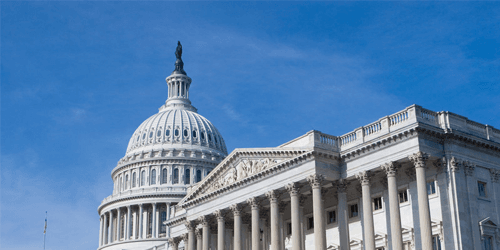 VQmon
VQmon® integrated performance analysis technology can be embedded directly into IP desktop phones, tactical communications equipment, softphones, mobile handsets, videoconferencing terminals, routers and other network infrastructure to monitor the quality of real-time communications, even when encrypted.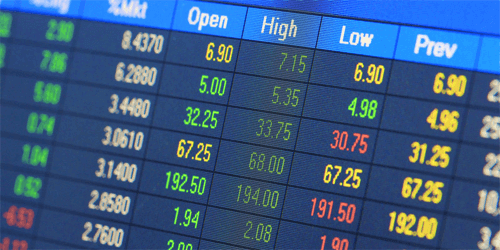 DVQattest
Telchemy's DVQattest® software active test agents extend performance troubleshooting from end to end. Generate and analyze VoIP and Videoconferencing test calls, perform fast server and applications tests, and easily pinpoint and diagnose IP path problems from point to point anywhere in the network, on a set schedule or on the fly.
Questions? Call us today at
+1 866 TELCHEMY

or CLICK HERE to use our contact form.