Ensure high performance video streaming with Telchemy's advanced video analytics.
Telchemy software analyzes encrypted and unencrypted streaming video in real time, provides crucial insight into
user-perceived quality, and identifies a wide variety of impairments that can impact service performance.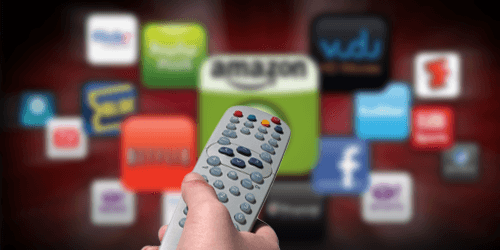 OTT Video Streaming
Internet video streaming is huge, and so is its impact on network infrastructure. Users expect smooth, consistent playout free of irritating problems like long load times, stuttering, freezing, and rebuffering. Telchemy's suite of intelligent video analytics software solutions - SQlive®, VQmon® and VQcapture™ - are uniquely designed to analyze both encrypted and unencrypted video streams, allowing you to optimize service performance and keep viewers happy.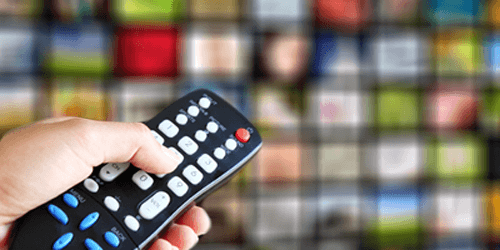 IPTV
Telchemy provides sophisticated software solutions for managing the performance of IPTV and VoD, giving service providers an end-to-end view of service quality from the network core to the customer premises. Our SQlive™ and DVQattest® software agents and VQmon® integrated software libraries provide real-time monitoring, advanced testing and troubleshooting for scrambled and unscrambled video, and can be embedded into or integrated with a wide range of platforms and systems - subscriber set-top boxes, media gateways, smart TVs, probes, test equipment and more.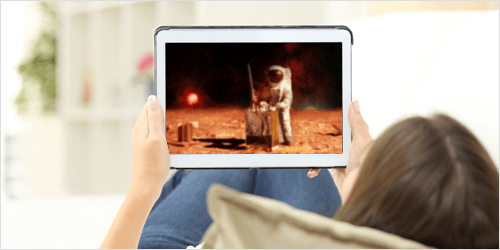 Mobile Video Streaming
More and more consumers use their smartphones and tablets as the tools of choice for viewing video streamed from websites, paid subscription services and live streaming apps. Telchemy software adds integrated monitoring and testing capabilities to each mobile device, providing real-time QoE scores, performance metrics and diagnostics for every streaming video session.
To learn more about Telchemy solutions for mobile performance management, click here.
Questions? Call us today at
+1 866 TELCHEMY

or CLICK HERE to use our contact form.