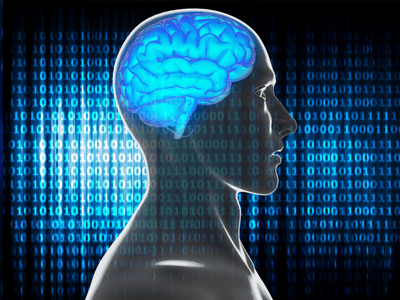 Technology that understands the human factor.
VQmon provides accurate, real-time QoE scores using Telchemy's advanced perceptual quality algorithm that models the impact of time-varying and transient impairments on user experience.
Mean Opinion Scores (MOS) for Video, Audio and Voice
Easily track user-perceived quality for every VoIP / video call, streaming video session and IPTV session
Extensively benchmarked against subjective test data for guaranteed accuracy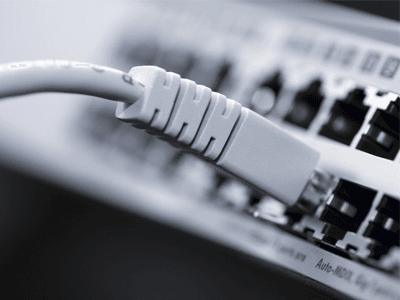 Raise hardware IQ with intelligent software agents.
VQmon adds real-time quality measurement and reporting functionality to a broad range of hardware, giving customers the critical information they need to effectively manage the performance of network data, voice and video applications.
Supported platforms include:
Routers, switches and CPE
Probes, analyzers and handheld test devices
Soft clients
Streaming media players and IPTV set-top boxes
For integration with IP phones and VoIP gateways, please see VQmon/EP.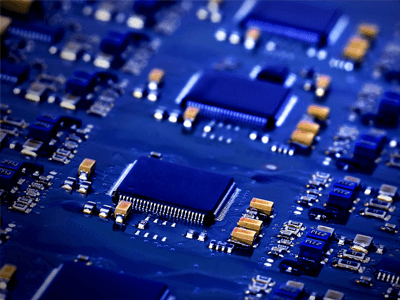 Guaranteed performance, security and stability.
Telchemy's pioneer performance analysis technology leads the industry with over 300 million VQmon agents deployed in a broad range of network, telecom, silicon solutions and test equipment.
Deployed in the products of hundreds of equipment manufacturers worldwide
Hardened and field-tested for over 12 years
Solid IPR backed by Telchemy's extensive patent portfolio and patent indemnity coverage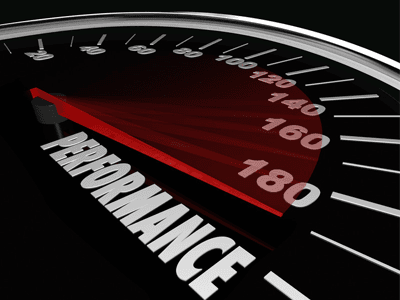 Maximal performance with minimal resources.
VQmon is highly compact, efficient code, capable of monitoring thousands of concurrent media streams and IP packet flows at rates exceeding 1 million PPS per core. Embedded in consumer devices, VQmon analyzes video and voice streams in real time using only a fraction of the CPU.
Supports IPv4, IPv6, Stacked VLANs, RTP, MPEG Transport, HTTP/ABR
Supports the broadest range of video, voice and audio codecs, including ITU, mobile, industry standard and proprietary codecs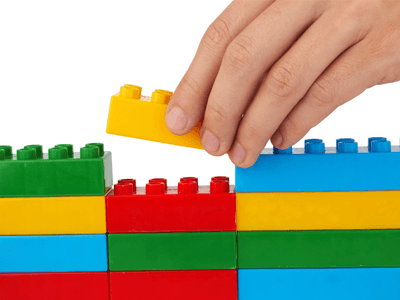 Freedom of choice.
VQmon's modular software architecture and simple licensing model ensure a custom fit for every environment and application.
Easily customizable for specific performance management requirements
Supports VoIP, IP video conferencing, streaming video, IPTV, data analysis, or a combination of services
License only the features needed for your platform
Common APIs for incoming stream/packet analysis and outbound metrics reporting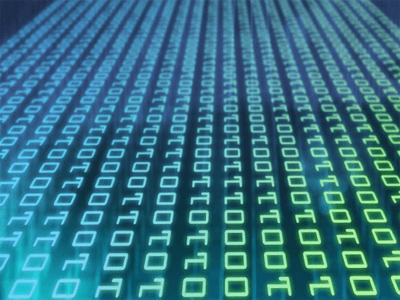 Analyze performance while keeping content secure.
VQmon is unique in its ability to monitor the quality of encrypted / scrambled video and voice over IP without decryption.
Analyzes VoIP and videoconferencing carried over Secure RTP (SRTP)
Analyzes TCP streaming video carried over TLS (HTTPS)
New Features in VQmon 4.2
Enhanced analysis of video streaming sessions
Reports MOS-B perceptual quality scores, packet and throughput metrics for encrypted and unencrypted streaming sessions, regardless of streaming protocol.
Supports QUIC Streaming
Analyzes the quality of video and audio streamed over QUIC (Quick UDP Internet Connections), a new streaming protocol developed by Google.
Detailed per-stream metrics
Identifies associated voice, video, and transport streams in streaming sessions. Reports packet counts, throughput statistics and media segment download information for individual TCP and QUIC streams.
Improved handling of adaptive bitrate DASH streaming
Extends support for TCP video streaming over DASH, with or without Media Presentation Description (MPD).
Expanded voice codec support
Now supports WebRTC iSAC, AMR-WB and AMR-NB variable bitrate voice codecs.
Fine-tuned codec detection
Improved accuracy and performance for automatic detection of voice codecs in VoIP / video calls and audio codecs in Smooth Streaming video sessions.
Video Streaming
VQmon monitors and analyzes OTT video content in real time, producing QoE scores including video/audio MOS, detailed network transport metrics and a comprehensive analysis of video frame structure and buffering behavior. VQmon provides up-to-date support for new codecs and streaming protocols and can analyze the quality of DRM-encrypted content without decryption.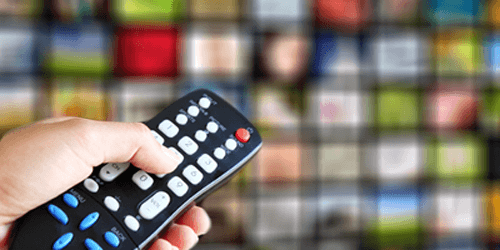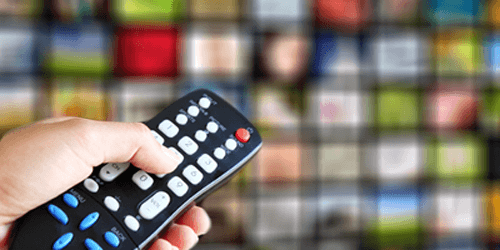 IPTV
VQmon embeds into IPTV set-top boxes to provide continuous quality monitoring and immediate performance feedback directly from the customer premises in real time. With support for a wide range of video formats up to 4K (Ultra HD) and frame rates of 120fps, VQmon produces highly accurate Mean Opinion Scores, performance metrics and diagnostics that give service and content providers full visibility into the user experience.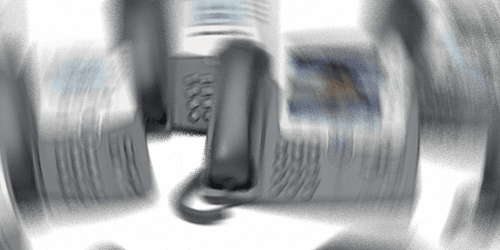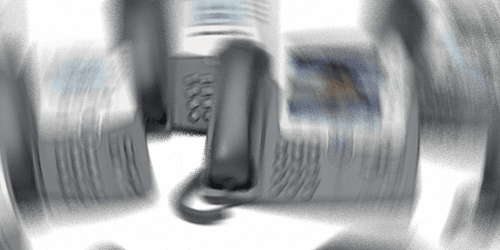 Voice over IP
VQmon provides embedded VoIP/VoLTE call quality analysis for IP phones, gateways, probes and test equipment, reporting real-time listening and conversational quality MOS scores, R factors and a wide range of diagnostic data as RTCP XR (RFC 3611) and SIP QoE report (RFC 6035) payloads. VQmon has been integrated into the products of over 50 equipment manufacturers, including VoIP solutions from Texas Instruments.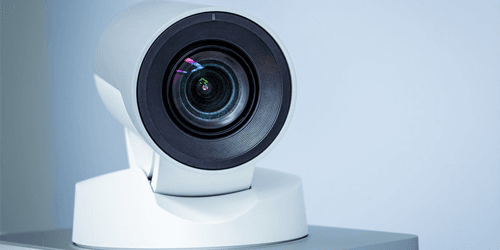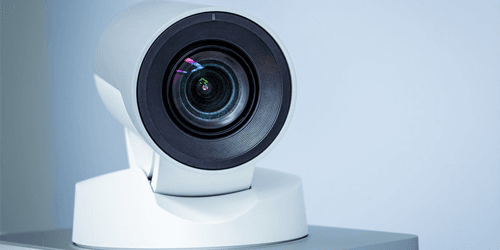 IP Videoconferencing
VQmon can be integrated into desktop and mobile/ViLTE videoconferencing and HD telepresence systems, providing continuous feedback on video and audio quality for live video calls. VQmon reports a wide range of detailed analytics including Video, Audio and Audiovisual MOS, and is uniquely able to analyze the quality of secure (encrypted) videoconferencing sessions without decryption.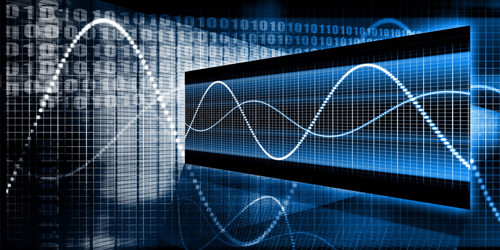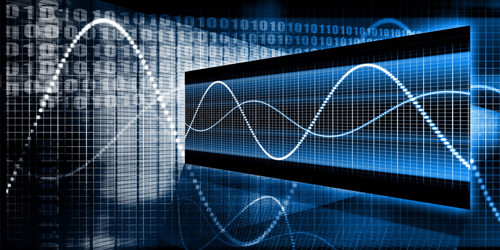 Data Analysis
VQmon combines network diagnostics, network performance, network usage and demographics into a single efficient module that processes two million packets per second on a single processor core. VQmon tracks every layer 2/3 packet, monitoring a wide range of protocols and gathering metrics and data per-flow, per-interface and per-VLAN for networks using IPv4, IPv6 and stacked VLANs.
VQmon Accuracy
VQmon's perceptual quality analysis algorithm has undergone extensive testing to ensure that its estimated quality scores correlate closely to published data derived from subjective user opinion. These charts provide two examples of VQmon's extremely accurate correlation with subjective test data collected from Absolute Category Rating (ACR) tests. (Click a chart to see details.)
For more information on VQmon accuracy, please contact us.
Questions? Call us today at
+1 866 TELCHEMY

or CLICK HERE to use our contact form.