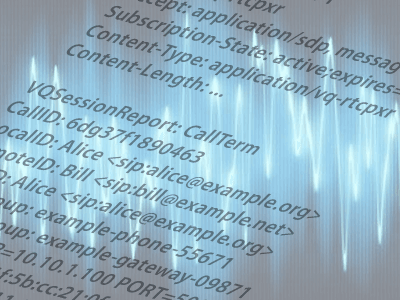 Get the information you need, the way you need it.
VQmon/EP uses an advanced VoIP perceptual quality estimation algorithm that incorporates support for several key international standards including the widely used IETF RFC 3611 and RFC 6035 reporting protocols, which Telchemy co-authored.
Produces and interprets RTCP XR (RFC 3611) VoIP metrics payloads
Generates SIP Voice Quality reports (RFC 6035)
Complies with or supports ITU-T P.564, G.107, ETSI TS101329-5 Annex E
Produces metrics for ITU-T H.460.9 Annex B (QoS Reporting for H.323)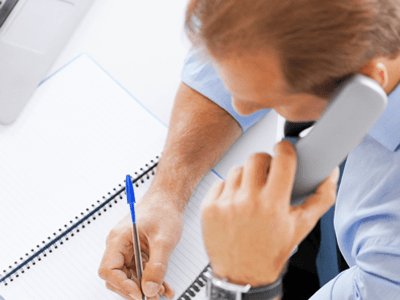 Subjective experience, objectively quantified.
VQmon/EP provides accurate, real-time QoE scores using Telchemy's advanced performance analysis algorithm that models the impact of time-varying and transient impairments on users' perception of call quality.
Listening and Conversational Quality MOS scores and R-factors
Track user-perceived quality for every call
Get automated threshold alerts for poor quality calls
Extensively benchmarked against subjective test data for guaranteed accuracy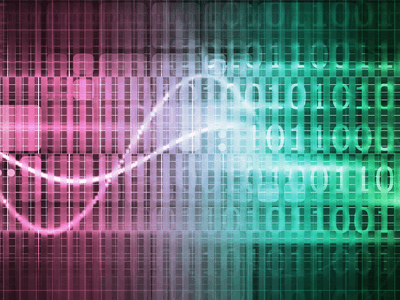 Make great strides with a small footprint.
VQmon/EP is highly optimized and designed to operate efficiently in IP deskphones, home gateways, mobile phones, chipsets and other limited resource environments, using minimal memory and CPU.
Compact code size - typically 6-30 Kbytes
Highly efficient processing; <500 instructions per second
Minimal OS dependency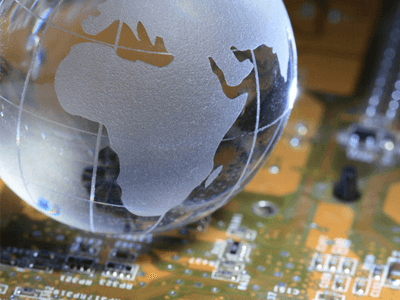 Guaranteed performance, security and stability.
Telchemy's pioneer performance analysis technology leads the industry with over 300 million VQmon agents deployed in a broad range of network, telecom, silicon solutions and test equipment.
Deployed in the products of hundreds of equipment manufacturers worldwide
Hardened and field-tested for over 12 years
Solid IPR backed by Telchemy's extensive patent portfolio and patent indemnity coverage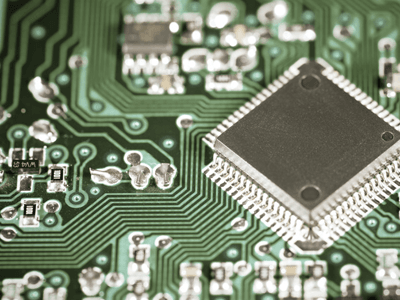 Ready to embed in a wide range of VoIP chipsets.
VQmon/EP offers a choice of versatile integration models to support a broad range of architectures and design environments.
Separate modules for jitter buffer analysis (4-state Markov Model) and metrics calculation
Can be integrated internally or externally to the DSP
Supports a variety of jitter buffer and encoder/decoder design configurations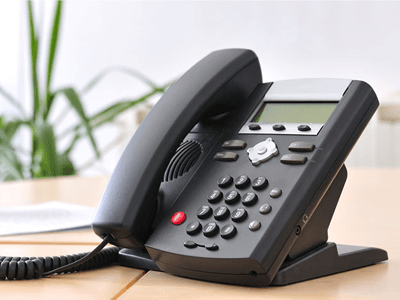 More choices, fewer limitations.
VQmon/EP is widely deployed as a standard feature in many VoIP endpoints, gateways and chipsets, giving customers the assurance of consistent, accurate voice quality measurement across a broad spectrum of vendors and product lines. If it's related to VoIP, chances are good that VQmon/EP is already inside.
Deployed in IP phones from Avaya, Cisco, Mitel, Polycom, Snom, Yealink and other manufacturers
Integrated with softphones from Counterpath
Embedded in VoIP chipsets from Texas Instruments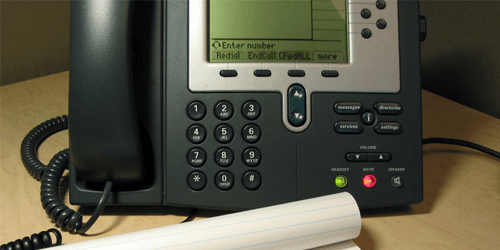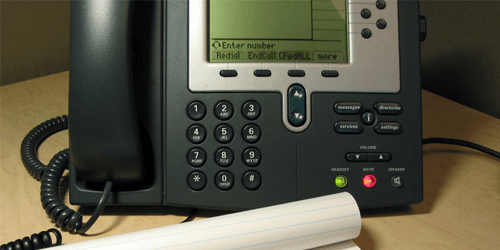 IP Phones
VQmon/EP is the most widely used technology for monitoring the quality and performance of live VoIP calls, and has been integrated into a range of IP phones sold by Avaya, Mitel, Polycom, Cisco and other major manufacturers. It provides built-in support for the industry-standard SIP QoE (RFC 6035) and RTCP XR (RFC 3611) reporting protocols, allowing enterprise network managers and service providers to monitor call quality everywhere in the network without the use of probes, and enabling phones to operate seamlessly with external performance management applications including SQmediator®.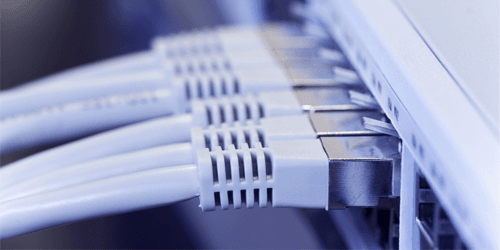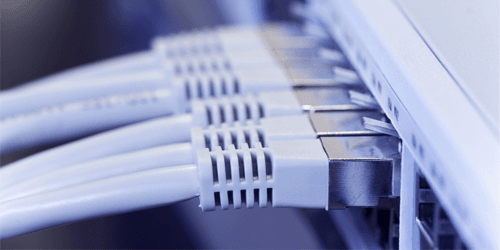 VoIP Gateways
VQmon/EP brings embedded VoIP performance monitoring to a wide range of network equipment including media and residential gateways, ONUs, traditional TDM gateways and hybrid IP/TDM gateways. In both carrier and consumer-grade devices, VQmon/EP passively analyzes call performance in real time, generating an extensive set of quality metrics and diagnostic data and providing support for threshold-based alerts.
Mobile VoIP & VoLTE Phones
VQmon/EP provides integrated call performance monitoring for VoIP and VoLTE mobile devices, passively analyzing and reporting on call quality in real time. By measuring performance at the handset, VQmon/EP is able to generate extremely accurate QoE scores (including MOS and R-factors) that reflect the user's perception of listening and conversational quality for every call - simplifying the difficult task of monitoring service performance in highly dynamic mobile networks.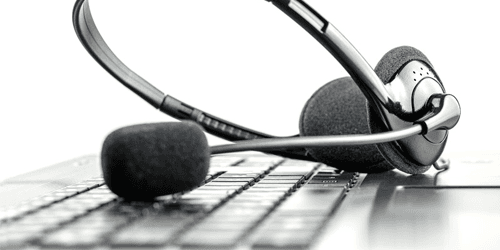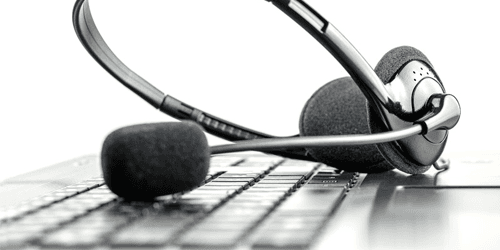 Softphones
Softphones are an increasingly popular alternative to traditional desk phones, offering a convenient way to make inexpensive VoIP calls from desktop and laptop computers and mobile devices. VQmon/EP's software libraries are integrated with a number of market-leading soft clients, offering the same efficient, real-time call quality analysis and performance metrics reporting for both software-based and traditional hardware calling platforms.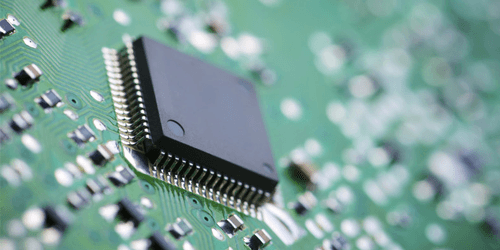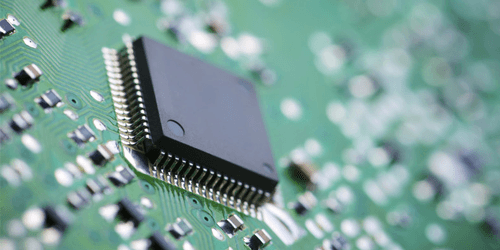 VoIP Chipsets
VQmon/EP's compact, highly optimized code has made it an ideal solution for direct integration with VoIP chipsets/ DSPs, providing embedded call performance monitoring functionality for a limitless variety of business and consumer products. VQmon/EP has been integrated into the products of over 50 equipment manufacturers around the globe, including VoIP solutions from Texas Instruments.
VQmon Accuracy
VQmon's perceptual quality analysis algorithm has undergone extensive testing to ensure that its estimated quality scores correlate closely to published data derived from subjective user opinion. These charts provide two examples of VQmon's extremely accurate correlation with subjective test data collected from Absolute Category Rating (ACR) tests. (Click a chart to see details.)
For more information on VQmon accuracy, please contact us.
Questions? Call us today at
+1 866 TELCHEMY

or CLICK HERE to use our contact form.